__\/__ _                   _  __             _  _ 
|___  /(_)                 | |/ /            | |(_)
   / /  _   __ _   __ _    | ' /  _ __  __ _ | | _ 
  / /  | | / _` | / _` |   |  <  | '__|/ _` || || |
 / /__ | || (_| || (_| |   | . \ | |  | (_| || || |
/_____||_| \__, | \__,_|   |_|\_\|_|   \__,_||_|| |
            __/ |                              _/ |
           |___/                              |__/ 
---
---
Hello there!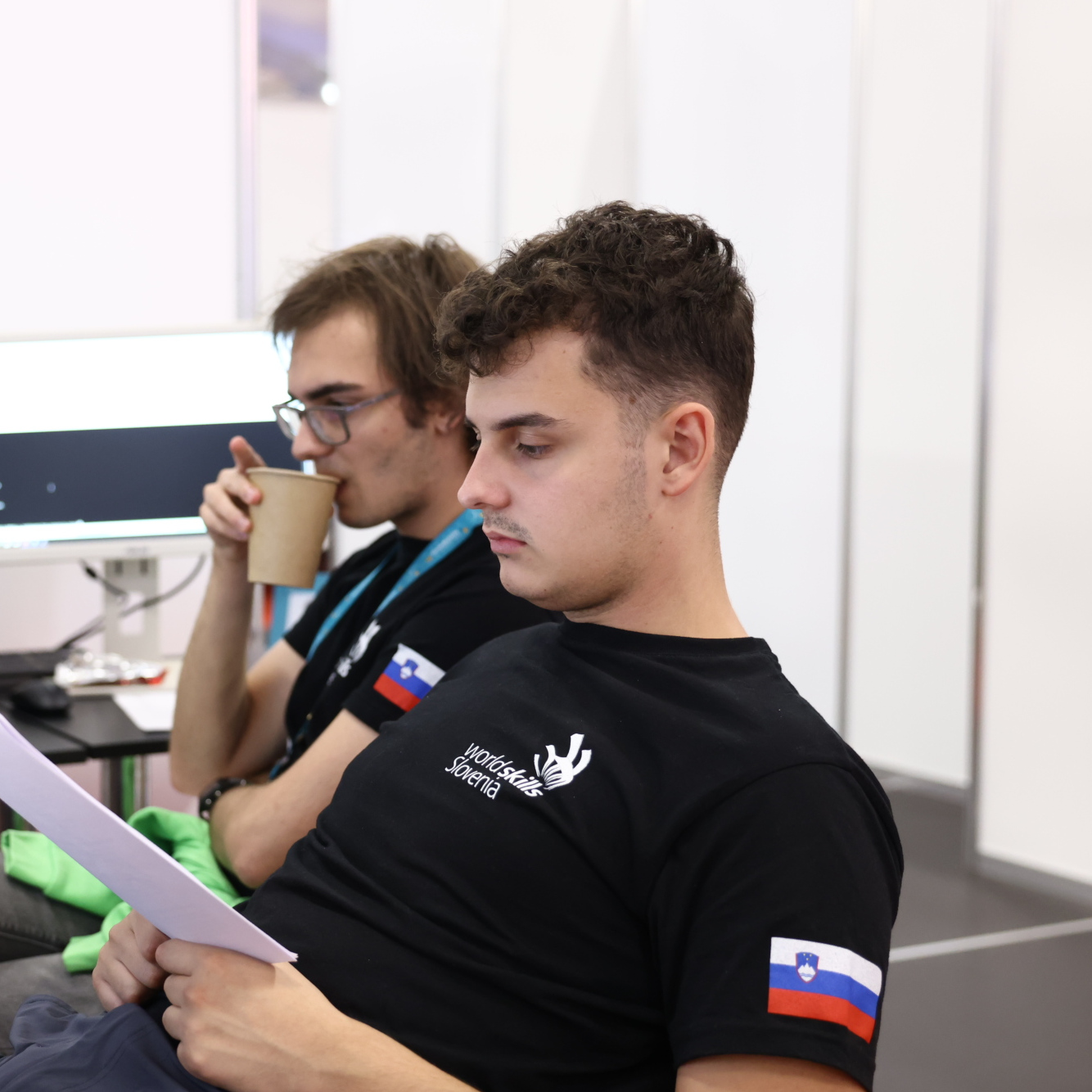 Hi, my name is Žiga and welcome to my small humble corner of the world wide web. I'm a young adault from Šmarca near Kamnik, Slovenia. I graduated Vegova Ljubljana High School and I'm curently studing at Faculty of Computer and Information Science at the University of Ljubljana.
Amateur radio
In 2019 in Limbuš I passed my Amateur radio A class exam and registered my S50ZK callsign. Curently I have a Anytone AT-D878UV II PLUS handheld radio station and two software defined radios: RTL-SDR and HackRF. I'm a member and co‑founder Vegova radio club. You can read more about this here.
Firefighting
As a member of the Šmarca Voluntary Firefighting Departemnt I carry on me a Swissphone s.PAGE X05 pager and NO, I'm not diabetic! I have sucsessfully completed the operational firefighter exam. I'm also a part of the Šmarca's A3 Competitive Team, with which we got 16th place at the anual municipality competition.
Projects
I'm a huge supporter of opensource software, that's why all (usefull) software I write is also opensource. Some of my projects don't have it's source code published yet, beacuse my git server is currently in non working order :).
Contact
If you would like to get in touch with me, send me an email at ziga@kralj.io.
You can encrypt the messeages using PGP. My public key is accessible here. Public key's fingerprint: 193B 76E9 455E 73E4 5CD9 162B 828A 3E7E 2CEF FEC2
Interweb associates
World wide web is full of people with diferent knowledge and interests. When a bunch of those people work together it can become something amazing. There is a bunch of people listed below, for which I think there websites are worth cheking out.
---